Creating smiles
Capturing Magic one stroke at a time
Award Winning Artist Sacha Hope is best known for her bright, cheerful and vibrant paintings. Her color choices and painting styles swing from Pop Art to Abstract to Post-Impressionism.  She is a British born transplant to the USA. Sacha currently resides in the rural high desert of Southern California, with her husband and two young boys. She paints and teaches art lessons in her home studio as well as traveling locally for classes and fundraising events. Sacha continues the fight to keep art in Public Schools, and volunteers much of her spare time to community outreach programs. "I paint, because it lets the sun shine through me!"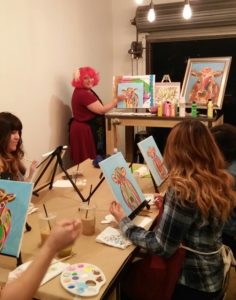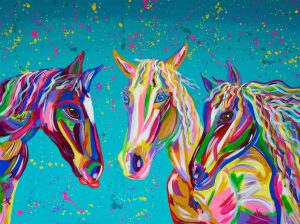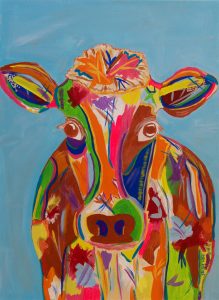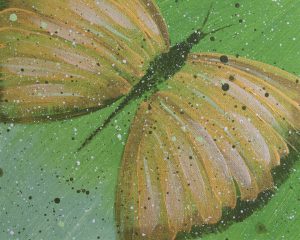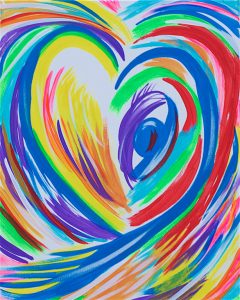 Commissioned artwork
What can Sacha create for you?
Over the years, Sacha has created exceptional artworks and murals for clients and fine art collectors. From specifically designed abstract landscapes, to pop art paintings of your loved ones, pets or home. She specializes in pieces full of emotion and depth, that travel your eye for years to come.  If you have a person or space that needs some thing one of a kind. Call her for a consultation and to discuss your ideas at 951-809-5903.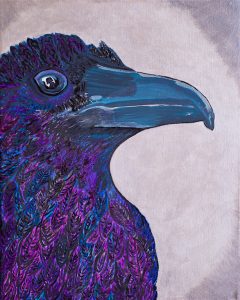 Classes & Mentoring
Learning in a creative and fun environment
Let's face it – a special event is something we look back on for years to come, remembering the good times we've had and the wonderful people we've shared our lives with. Sacha's classes are a blast.  Let Sacha help make yours something truly special. You'll leave wanting to paint all the time, or at least with a better understanding of Art.
No skills necessary, beginners to advanced welcome. Check out the link above for more information and to book a date. Or call 951-809-5903 for more information.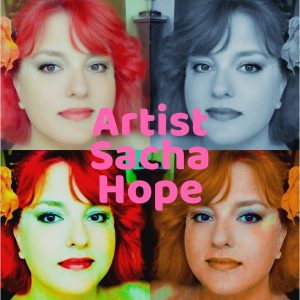 Class Info